Before, this foodie post, just let me rant a bit. Oh yes, started my class yesterday! So, I went back to KL on Sunday. It was freaking jammmed! Oh yes, took 5 hours to reach KL~~Anyway, this year CNY, is a bit not enough. Not even CHU 9 or Ninth Day of CNY, already need to choose module, do project, and just all about streeessssssss(><)
So, just forget about everything else 1st. Let's talk about
My Sis' all time favourite restaurant!
Oh yes, if you remember along time ago, she decided to lead a new life @Aus (
here
). She is back now with my bro-in-law for CNY~. Memang different after living in Aus, they got different aura. Even so, she is still in love with Starlight Restaurant@Seri Kembangan.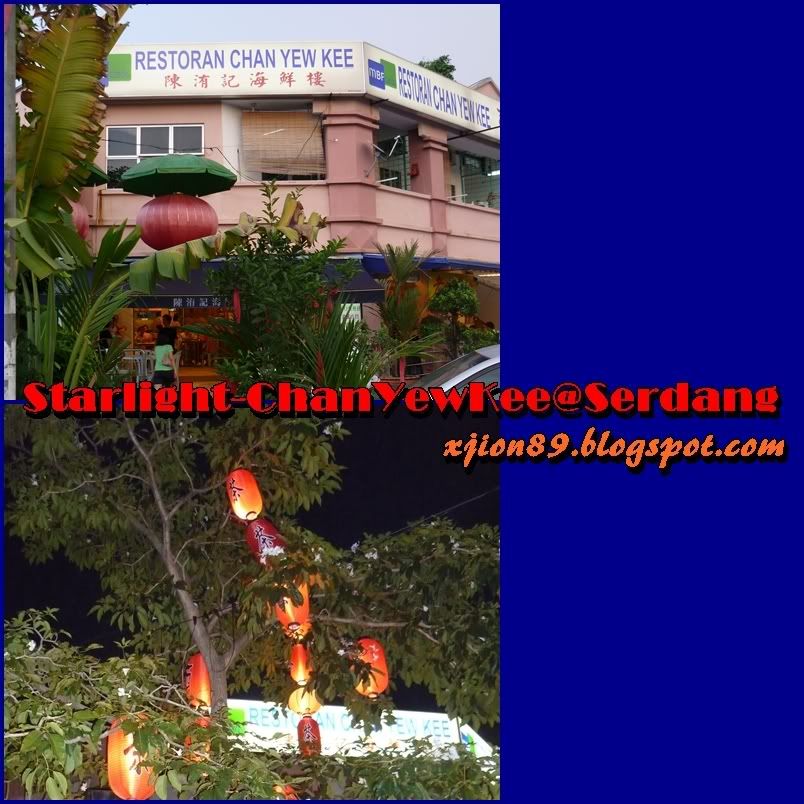 After searching on9, the address is as below:
No. 59, Jalan PSK7, Pusat Perdagangan 43300,
Seri Kembangan, Selangor.
Usually, she would order the
famous soup - 老火汤
。 Yes, she really loves the soup there! Why? Let's look at the content, you will understand:
Different days will usually have different soups.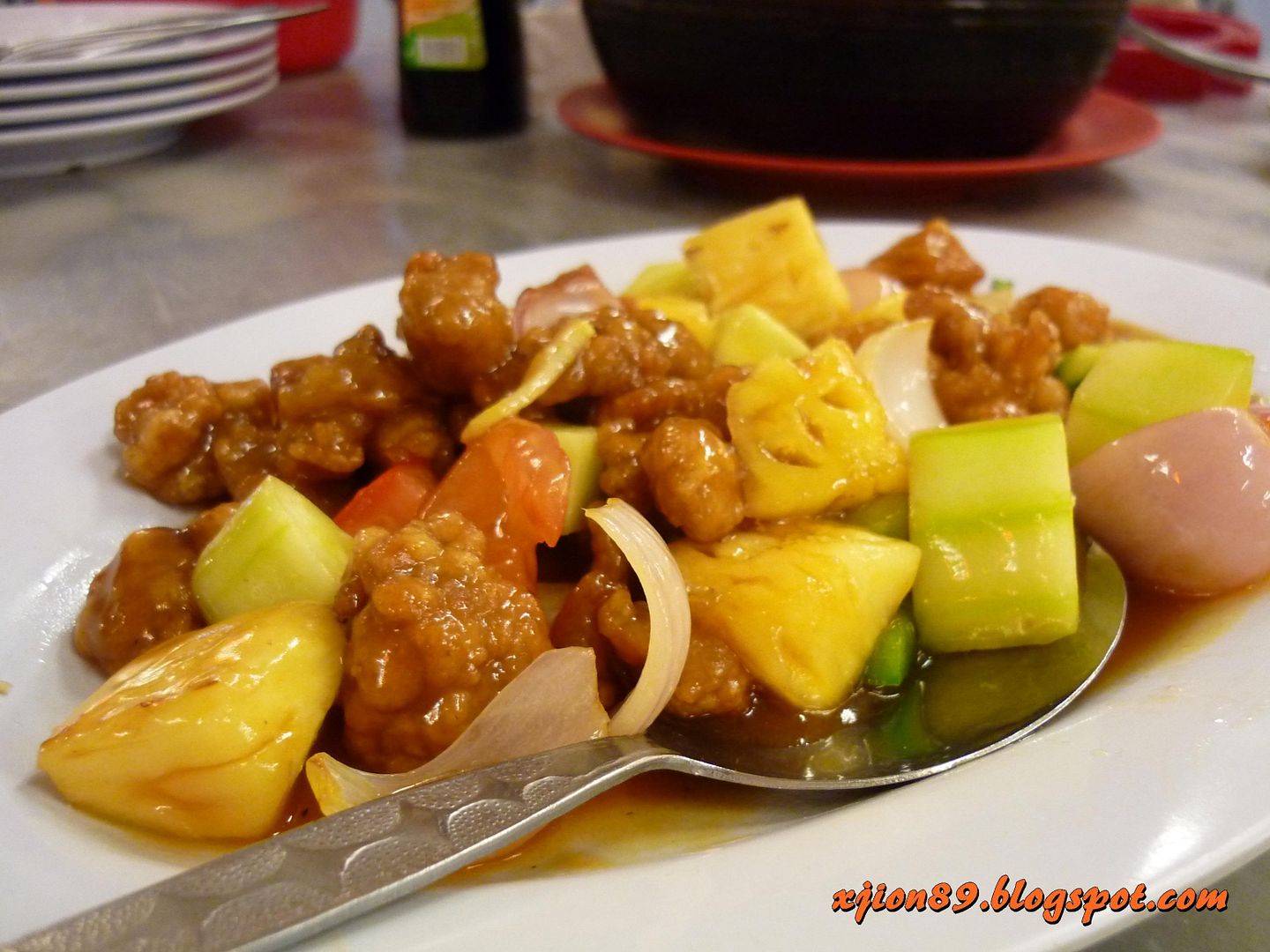 Then, she would order their
fried pork with tomato sauce
. Hehehe!Now, they have another
restaurant fried pork
which is very crispy! Really worth trying both(^^)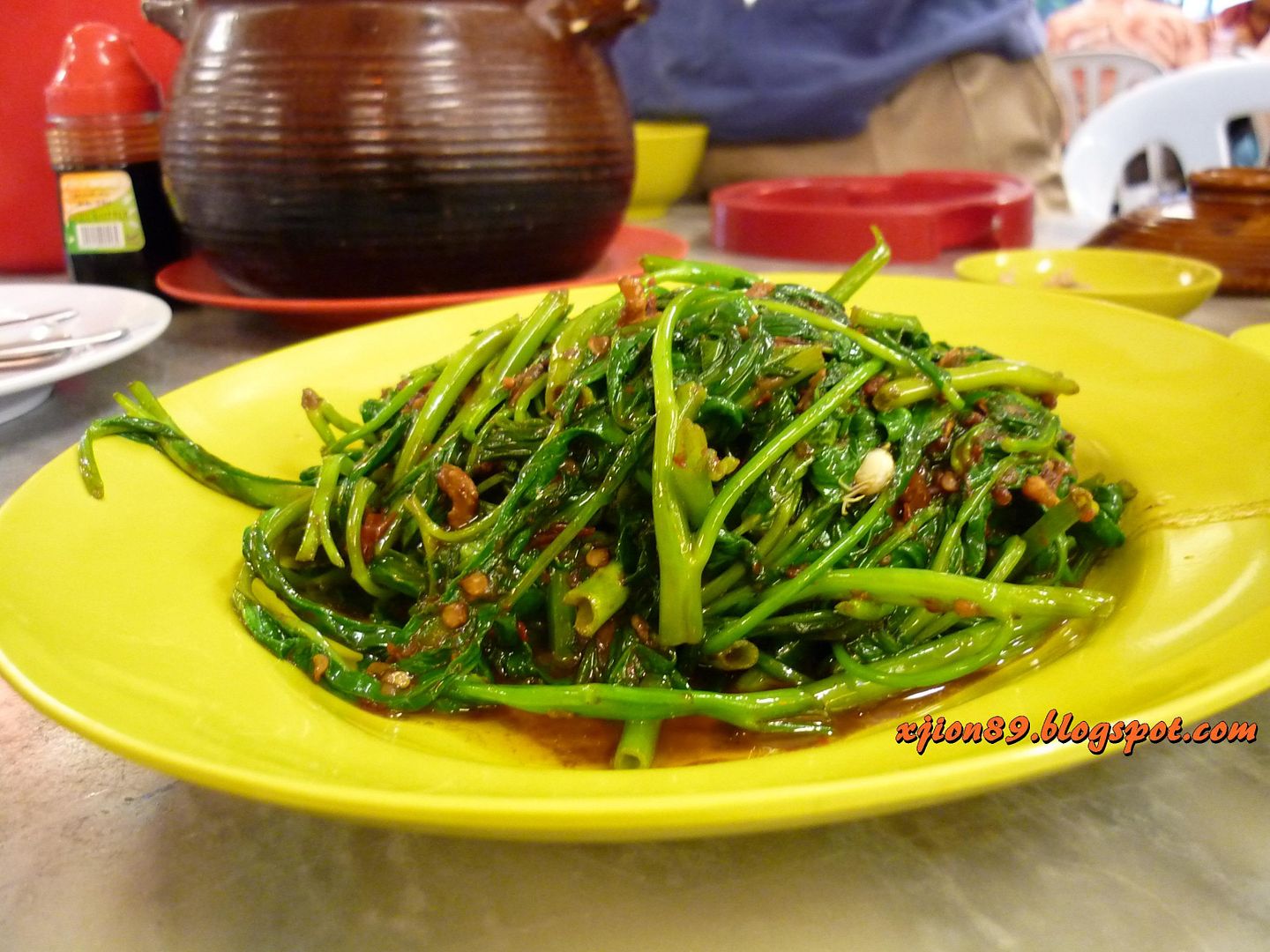 Then, of course, she loves vege! So, she would order this kangkung or 马来风光。
Sometimes, she also orders some expensive dishes under the request of her friends. Hehehehe, the fried sotong is a bit pricey~~~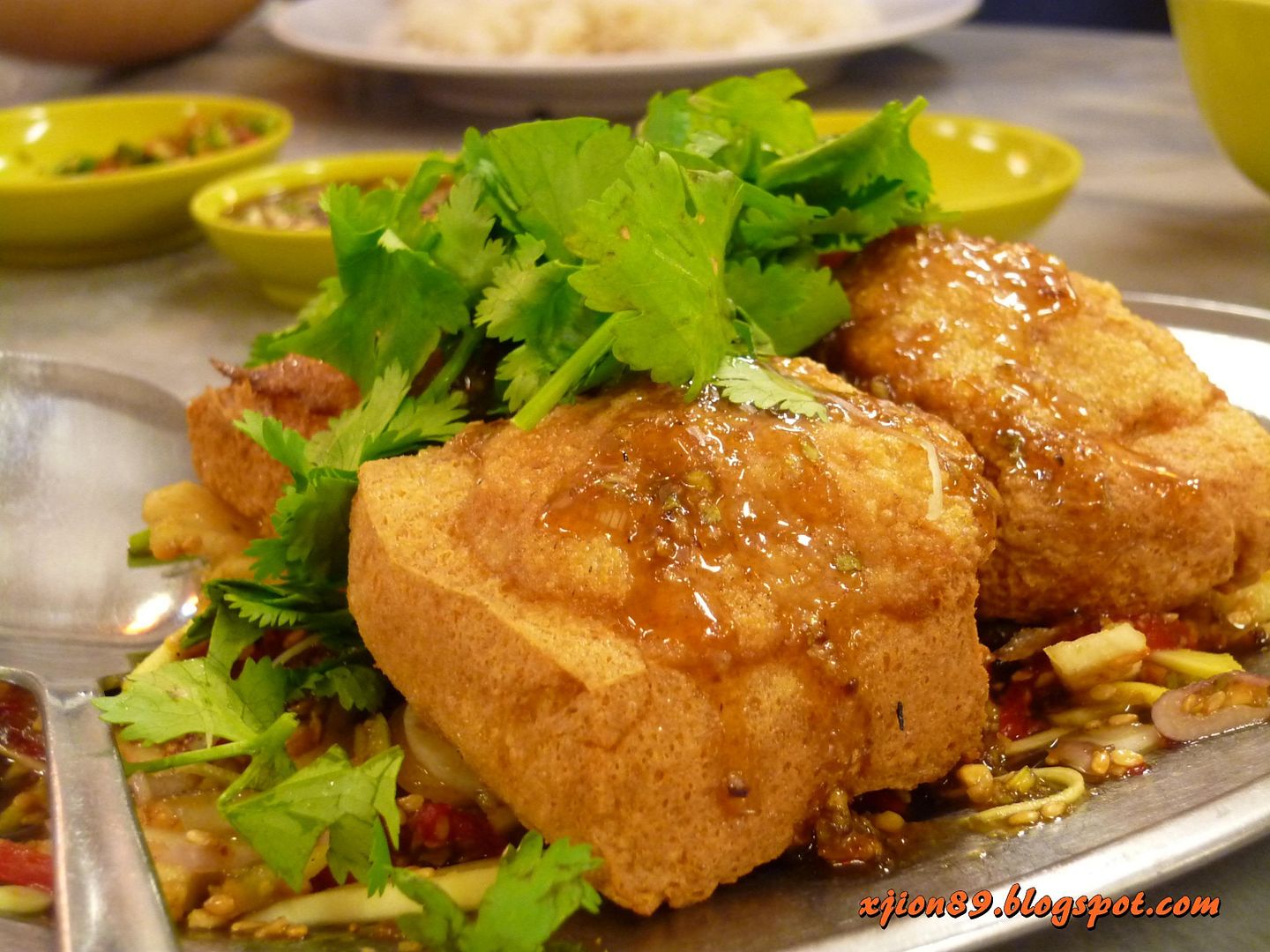 Lastly, the newcomer to the list is the restaurant famous taufu. 招牌豆腐。 It is like Thai-style taufu with salad. Really not bad(^^)
If i got chance, I should go outside the world to walk walk . Not good always stay in Malaysia bagai katak di bawah tempurung(><)