I really want to update. But, again, time is always a factor. Now, I am blogging about something that happened a long time ago. Hehe, approximately 2 months ago during Chinese New Year. Haha, I am really in blog debt right now. I want to blog about a lot of things that I had seen, heard, tasted...But, maybe, I just need a little bit more time. Anyway -
STOP CRAPPING
~~~~
Every year, Dong Zen Temple would have an exhibition of some sort during
Chinese New Year
. Anyway, almost during the end of Chinese New Year, I decided to visit the Temple which is situated in Jenjarom (Quite near Banting). After hours of driving, we finally reached there =
Dong Zen Temple 2009 (东禅寺)
.~~~
Yes, can you all see the red sign board!!!!

That time, I was excited like a child visiting the zoo. Then, we drove in and looked for parking. The Dong Zen Temple was quite near the housing estate. Therefore, we went into the housing area to look for parking space. Yes, there was a lot of spaces.
But, to our surprise, the parking spaces was "governed" by a group of youngster. Oh please, they wanted to charge us for parking there. Then, we moved to the shop lots there. Again, they still wanted to charge. What the hell!!! Of course, we did not give up that easily. We drove out the housing area and there was a big board just beside the temple saying - " Free Parking". Therefore, we have to be very careful not
to be cheated~~~[Drama Off]
Oh gosh, there were countless of lanterns!!!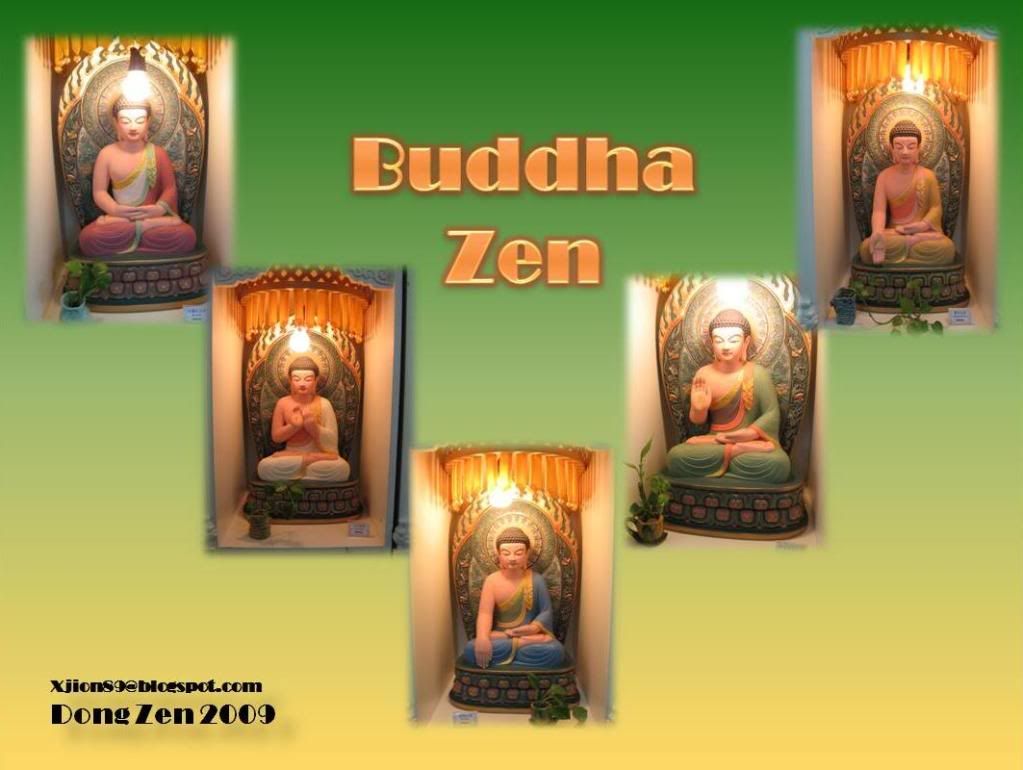 We went to have a look at the merchandise. It was quite unique. I almost wanna buy a set.hehe, but no money leh (
Clicks clicks, heehee
) The Buddha Set was truly a zen artwork~
When the night had come, it was like a light festival. I could see all sorts of interesting view during that time. Of course, lanterns were the core of the event!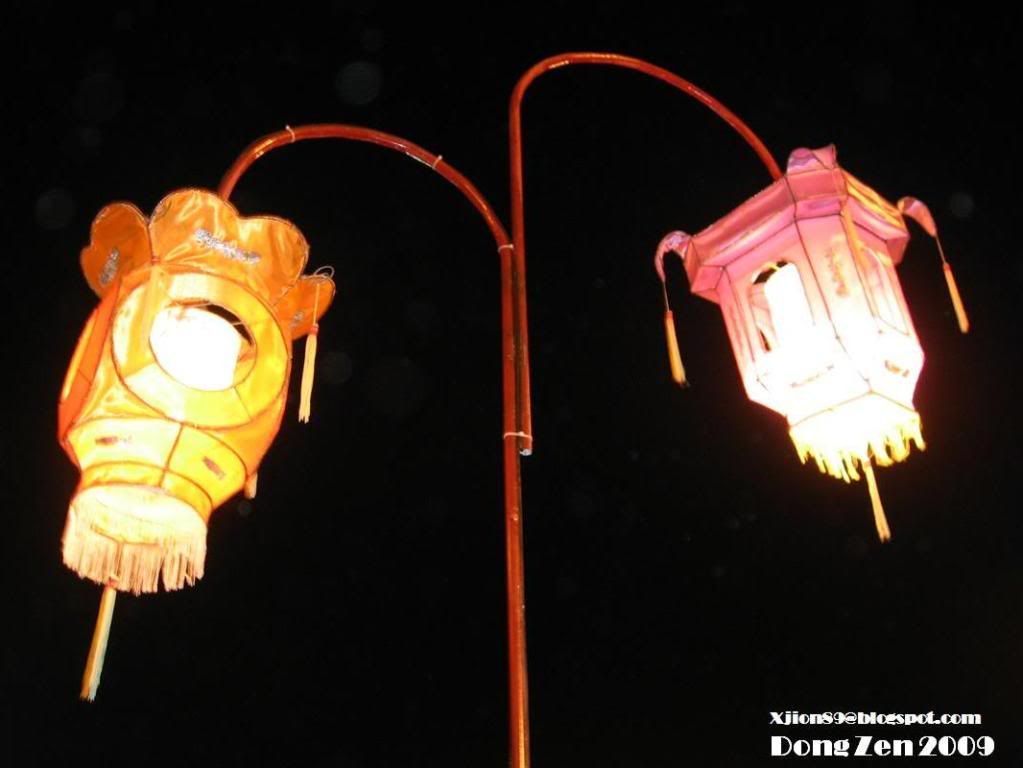 Before I visited the temple, I actually knew that there was a photographing contest. Even though I am not a pro photographer, I still want to try my luck. To my dismay, the contest closed just a week after Chinese New Year started. (Too fast lah!!!). Next year, perhaps!? If I were to have another chance, the pictures below would be my picks to join the contest. OKAY OR NOT? Just tell me the truth~~~ Gallery Time:
The Meditating Lo Han That Purify The Darkness of Night.

Lastly, we went back around 10.30 pm that night. I would say that it was a fruitful night indeed because:
Before I end this long photo and word post, I would like to include some wise words from
Buddha
:
I never see what has been done; I only see what remains to be done.

No one saves us but ourselves. No one can and no one may. We ourselves must walk the path.

You will not be punished for your anger, you will be punished by your anger.

[Adapted from "http://www.brainyquote.com/quotes/authors/b/buddha_4.html"]



---