Last year (sorry for sharing old news again), I was so busy that I missed out the time and the energy to talk about my internship. However, I did give it a little closure over here (
here
). Anyway, since I was already (
forced)
planning to do my Master degree, there was a little requirement from Board of Engineer Malaysia (BEM) - it is required for a student to participate in an industrial-related field for his/her internship in order to proceed the course ( quite mafan, however, good to ensure the quality~). But, glad that I went through it last year, some of my friends are doing this year because they were having fun in UK last year~~~ Ooooo.
Oh well, about a year ago, my department gave me a simple and delightful farewell. As a trainee, I was so flattered! Again, after 1 year, I still can vividly remember the process and the product! Thanks!!!!! So, they took me to Boston at DeGarden. DeGarden is the hip place in Ipoh now!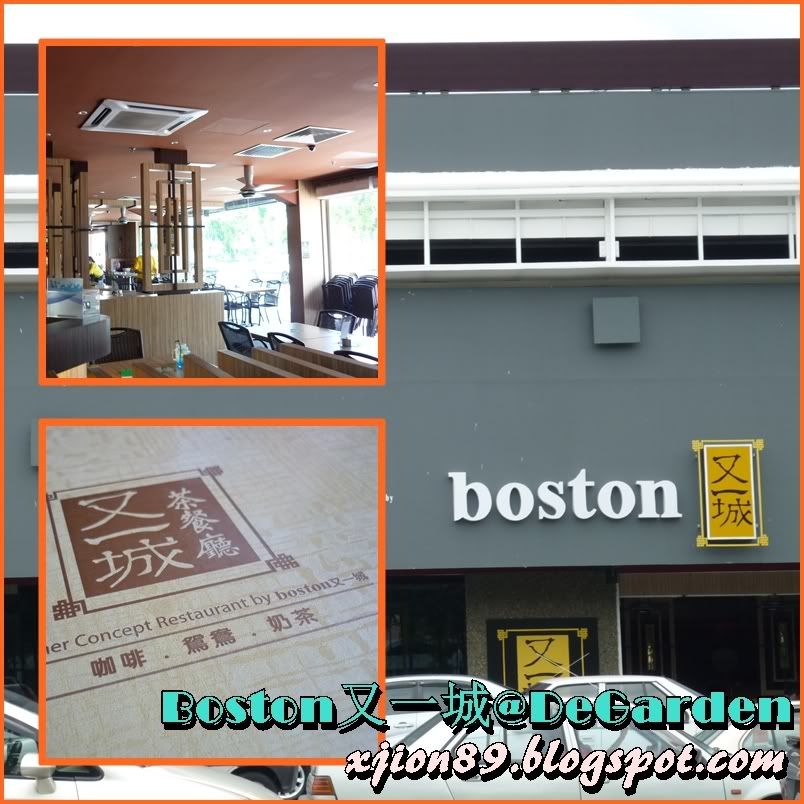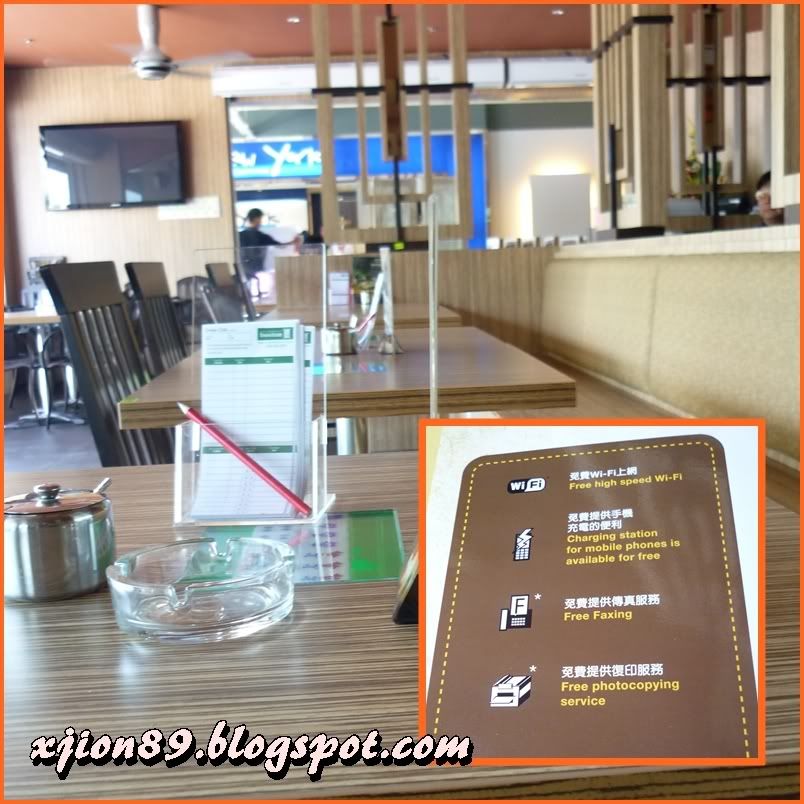 From the pics, the restaurant was quite nice and comfy! It was like a typical Hong Kong restaurant like Kim Gary. To be honest, their services were quite good.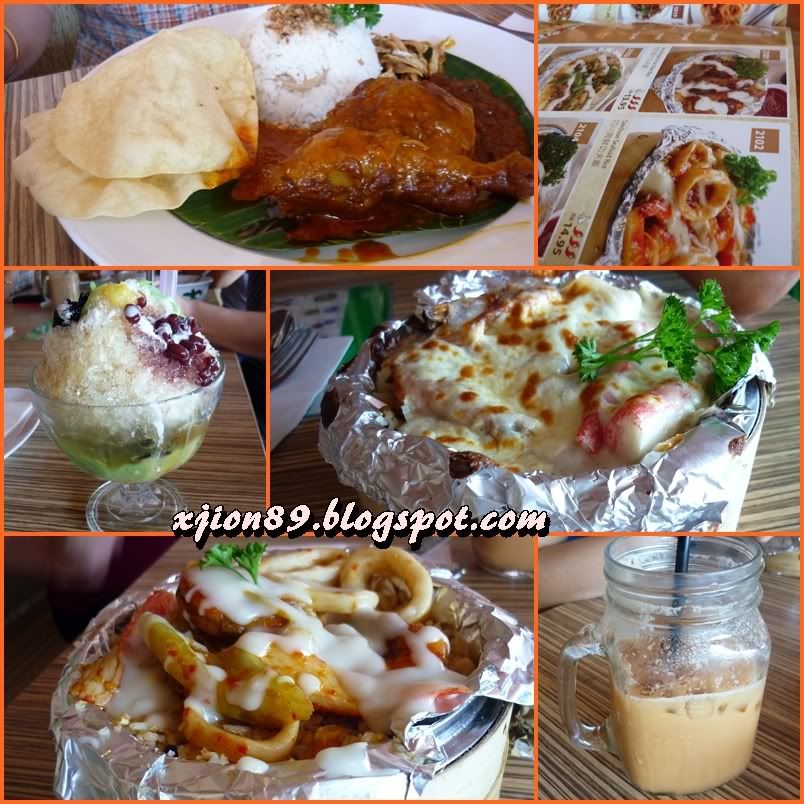 However, the food was a bit let down. The appearances were super duper nice! But, the taste was a bit plain!~But, it was a year ago~~Perhaps, they have improved?!~~~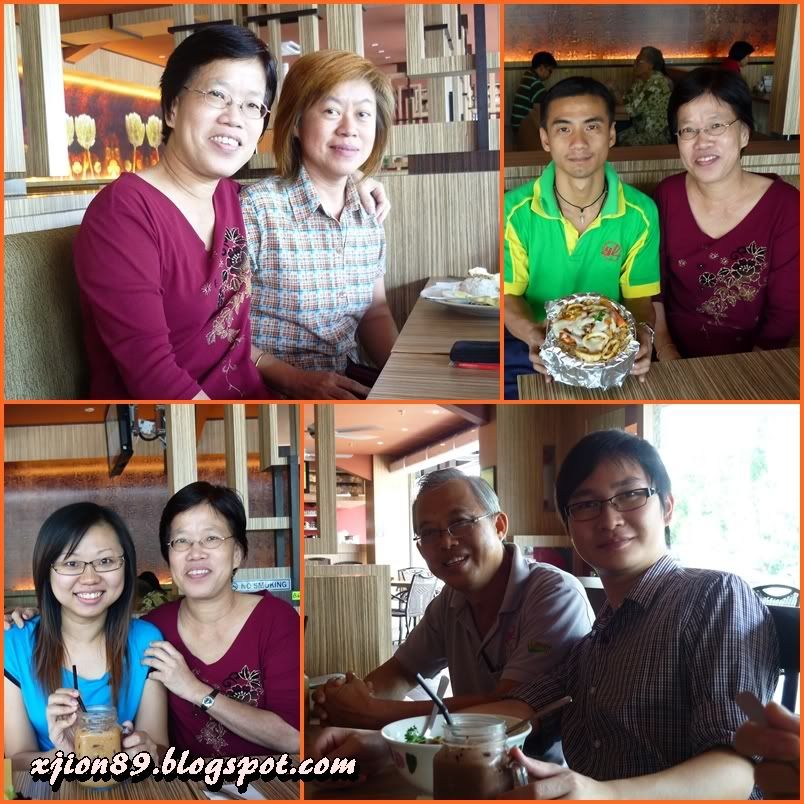 Yes, they were my colleagues who showed me a lot! Thanks after 1 year??? Is it a bit too late? LATE BETTER THAN NEVER~~~
Hahahahaha~~~
Will be busy again~~~~~~~~(><)