Just like that, it is 10 days since my last post. Just had my graduation ceremony at Putrajaya International Convention Center (PICC) last Saturday, it was filled with happiness and tiresome. To be frank, I feel like it is time for me to move on. Still hunting for job slowly, I really need a good rest as my skin condition worsens along with the stamina deteriorates severely.
Since I have been MIA for quite some time, this time around, I will give you all a long super duper post on Sri Mahkota 文冬口 @ Ipoh. This shop is famous for beef mee, locates just opposite the perished 8-angle tower (八角楼)(sorry for my broken translation).(73 & 75, Jalan Theatre, 30300 Ipoh)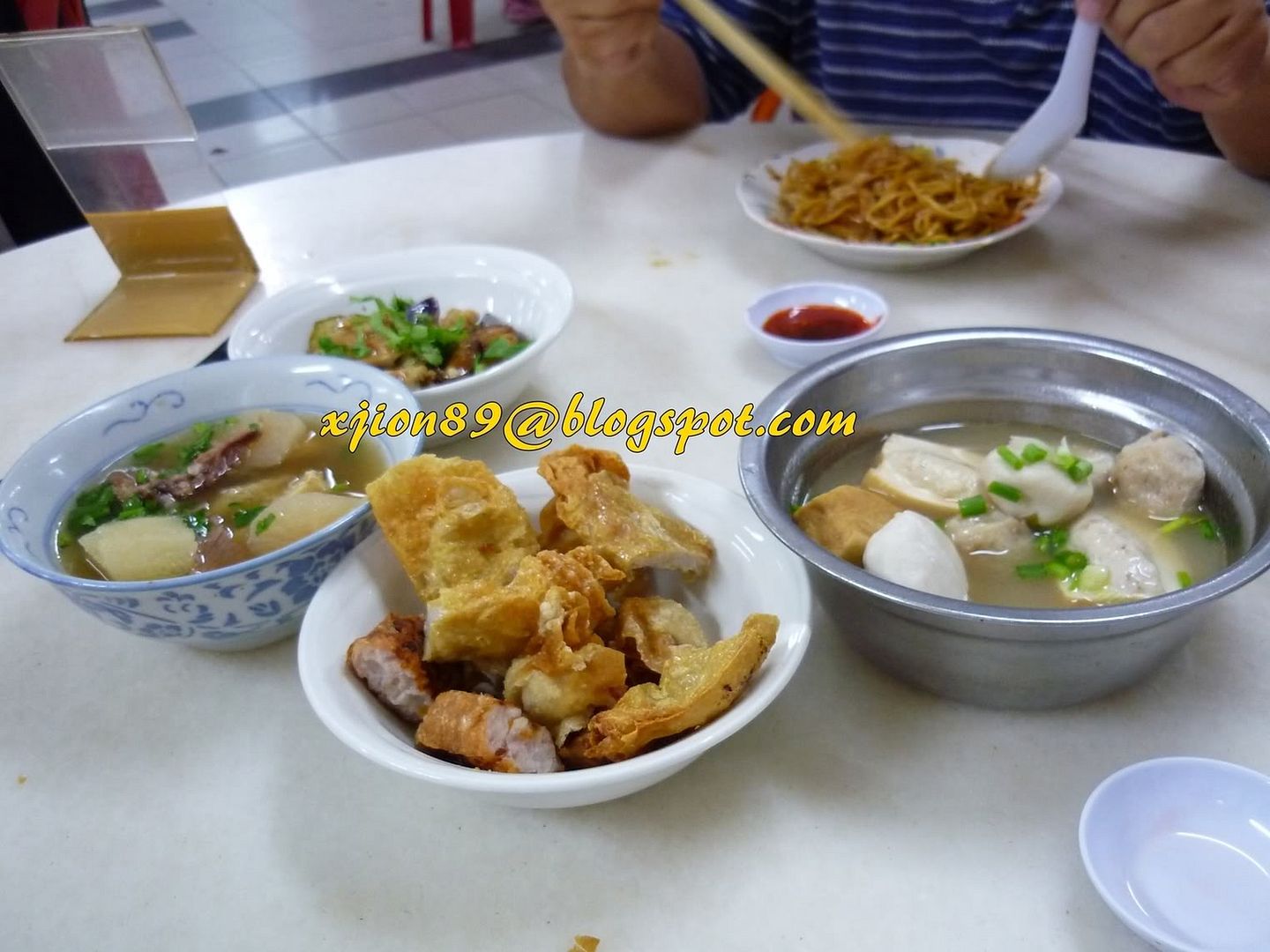 Basically, in this shop, my family and I usually order mee with other yong liu (釀料) (don;t the English for this) or stuffed delicacies?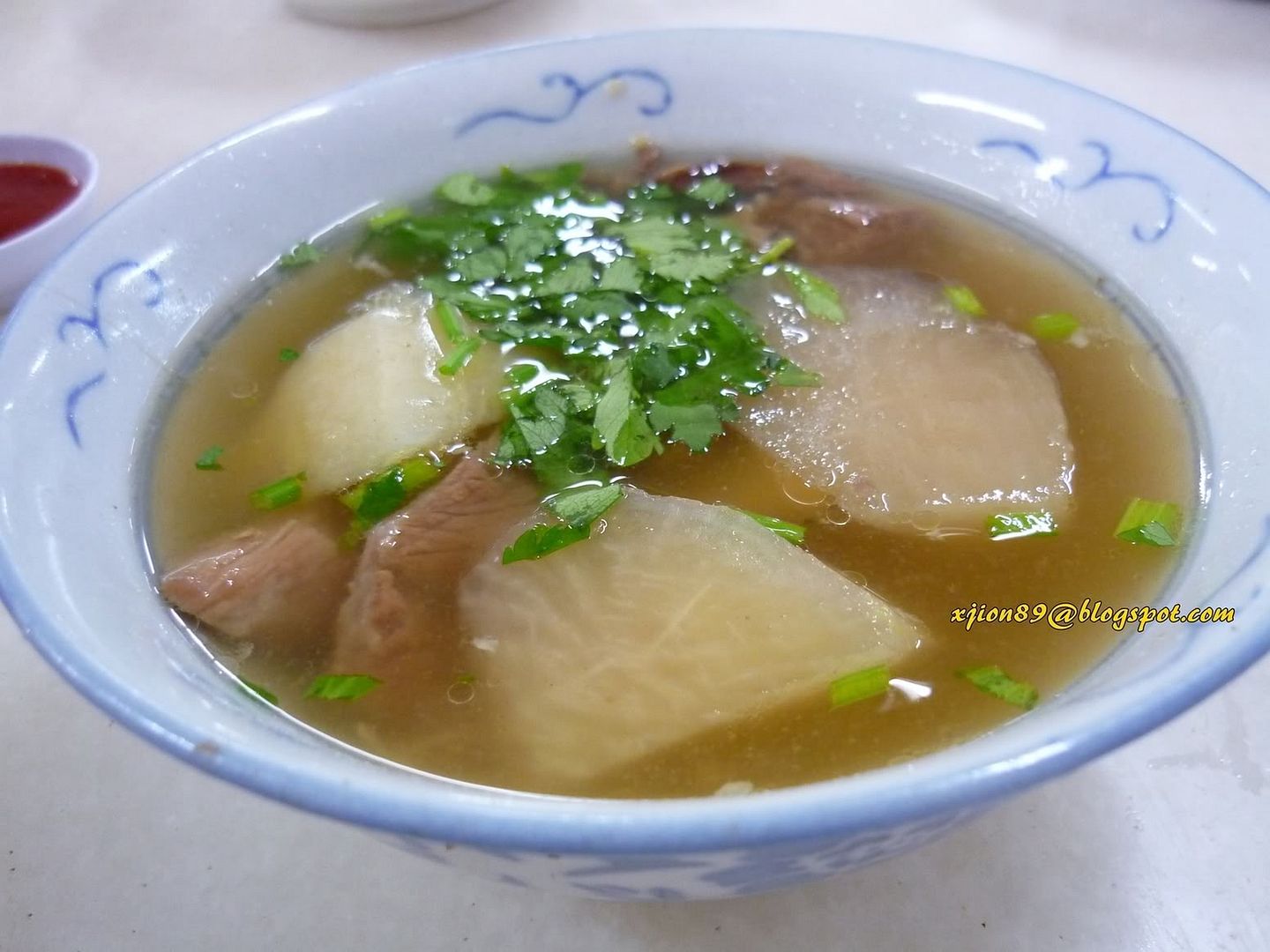 The bowl on the left is the normal soup (清汤) while the right one is the beef soup (牛腩汤).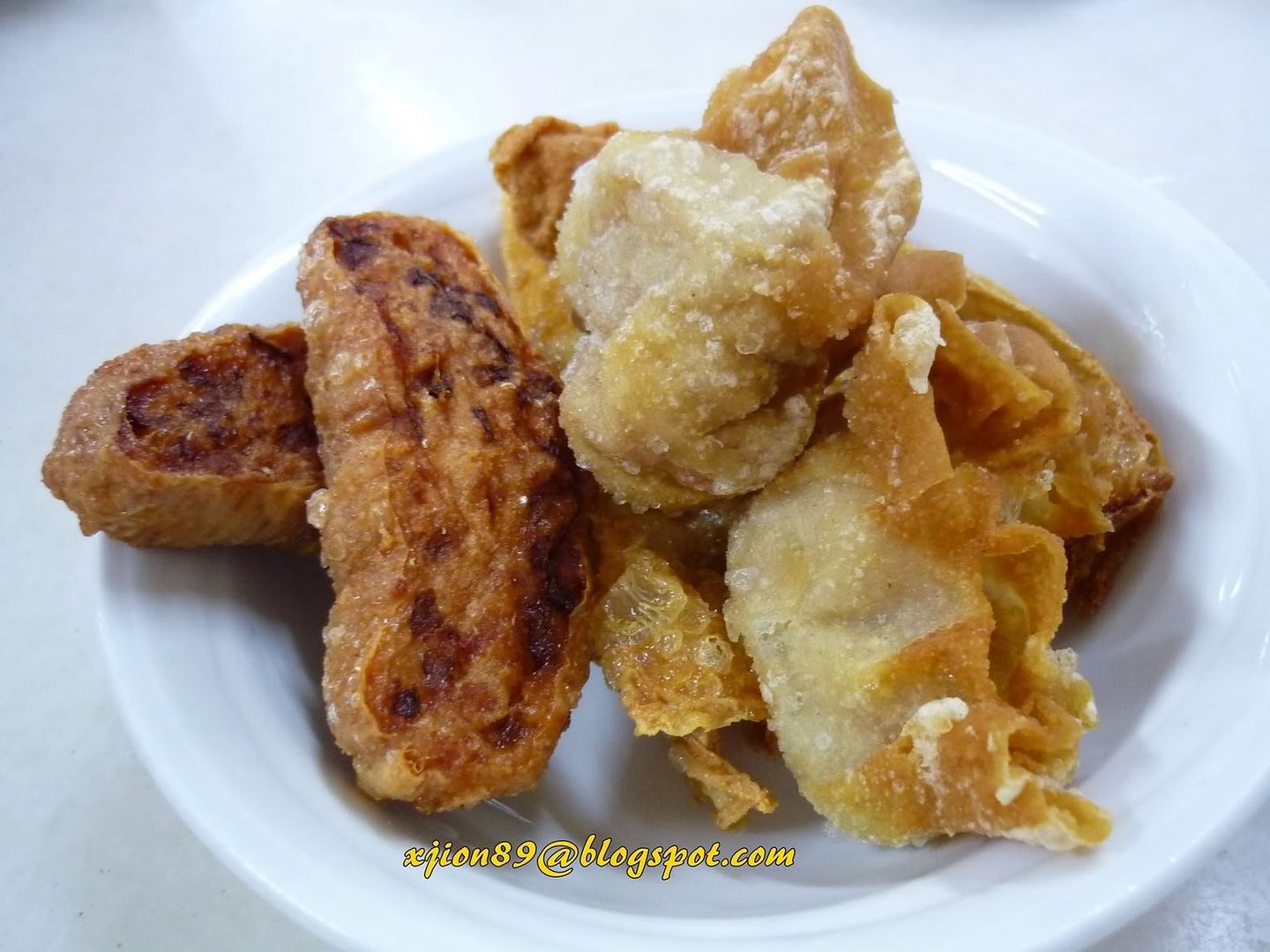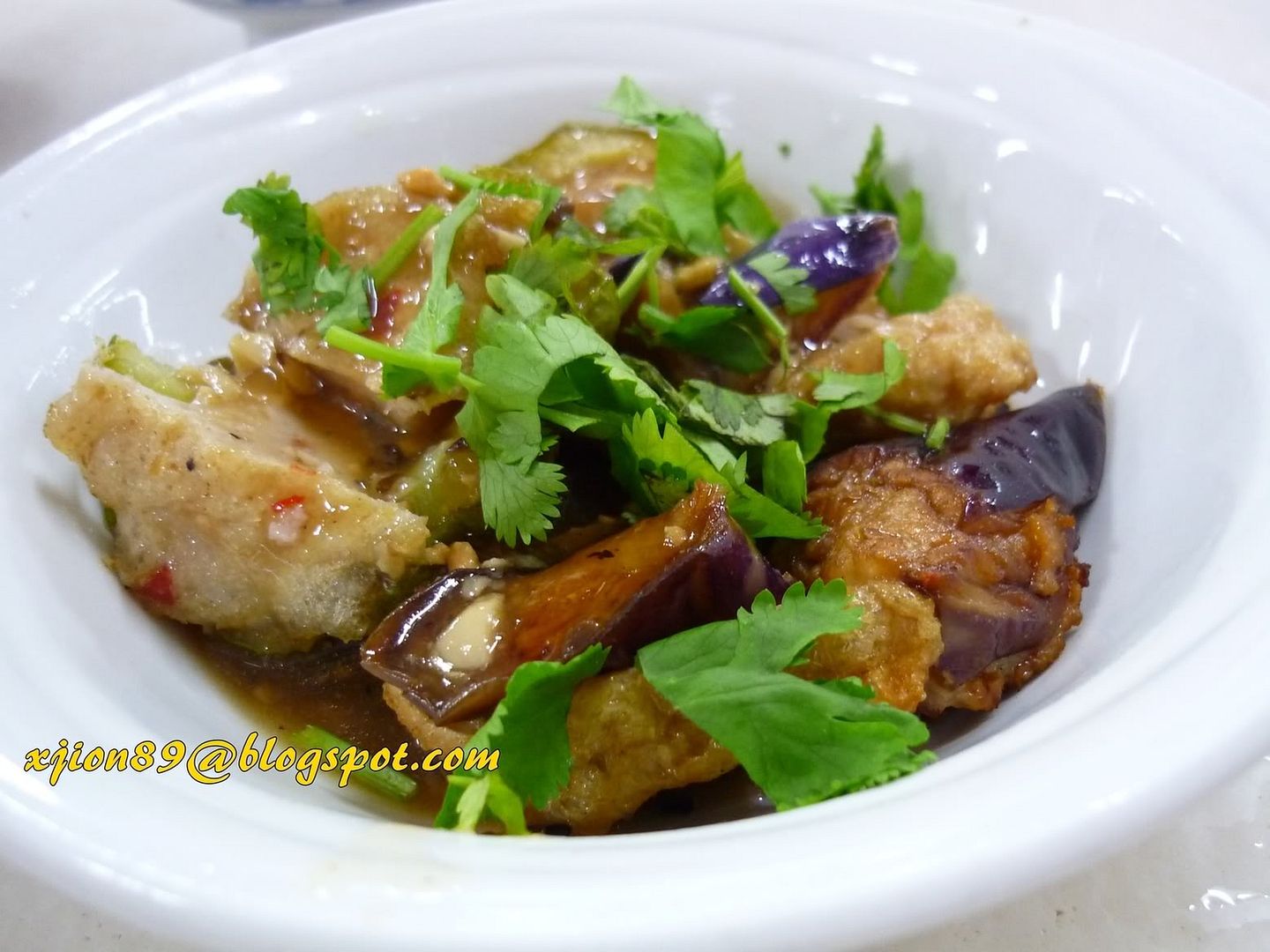 Of course, the main attraction is the yong liu (釀料). My all time favourite is the fried wanton while the other delicacies such as the eggplant and fish nugget also taste quite good!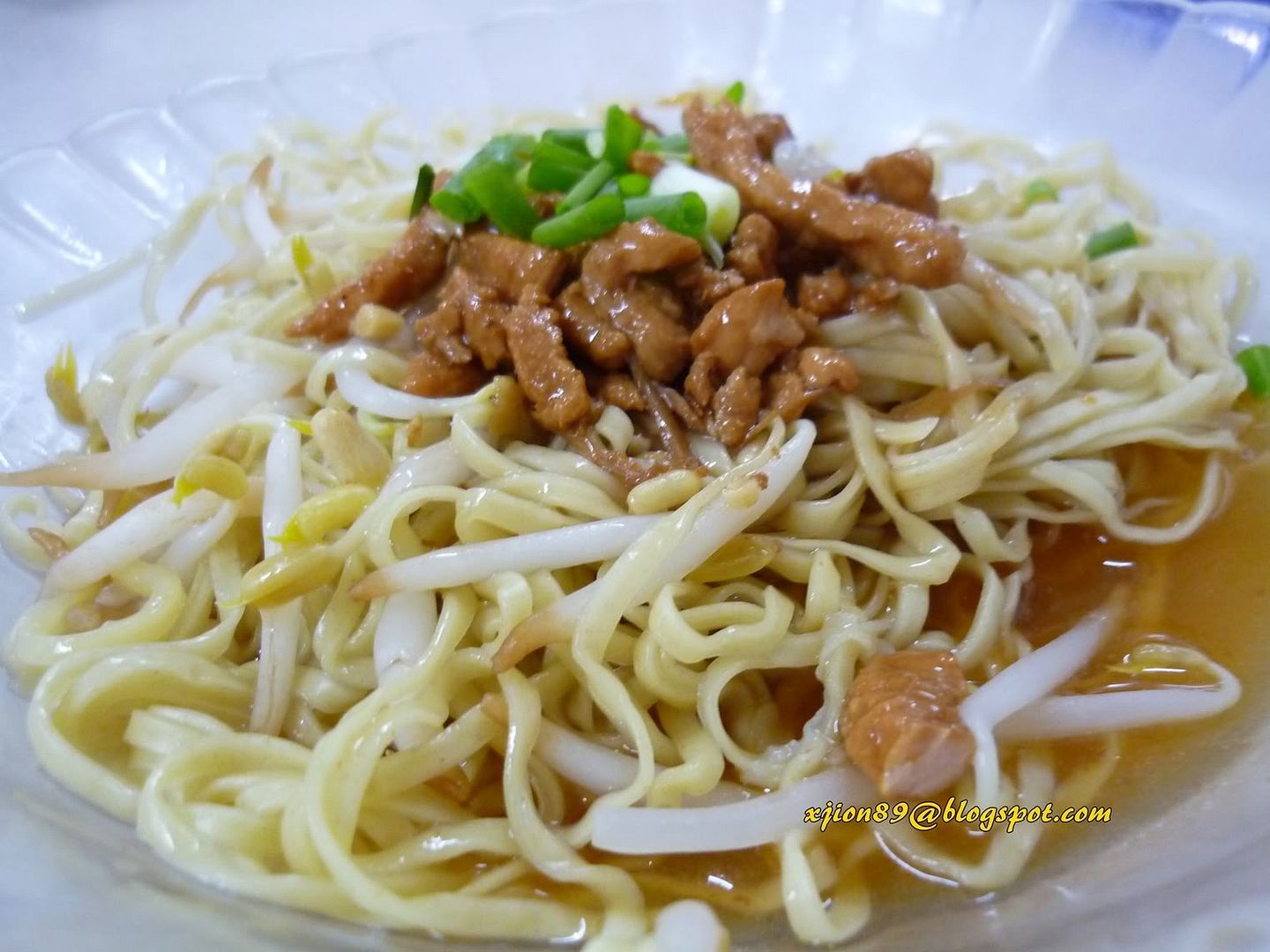 The meal is never complete without the suitable mee. My another fav is the Hakka mee (^^)
For now, I will be resting at home for a while and editing thousand of pictures (@@)