After several boring posts about negative of KTM, it is time to move on! What is the best thing to do on Sunday?! Relax and chill, and definitely update my foodie bloggie! To date, some of my more popular posts are on food in Ipoh. Yup, I am from the heaven of good food. Anyway, today, not gonna talk about Ipoh food yet! Instead, I am gonna introduce you all a pizza shop called "Marco Pizza". The location is relatively easy to find which is just opposite the Kelana Jaya LRT.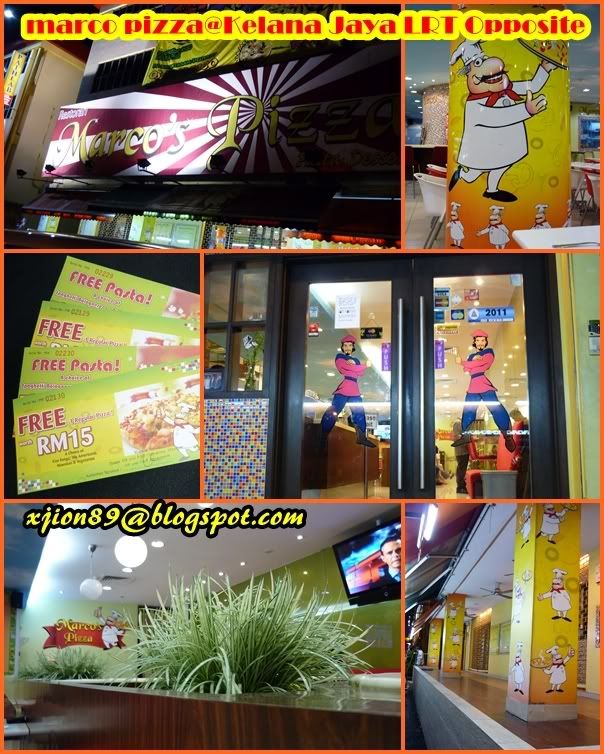 Yup, as you can see from the pic, the atmosphere there was quite nice and comfy! Ok, the main reason why I wanted to try this restaurant was because I

won

RM60 vouchers

for it! Yeah!!!!~ Seemed like my magical lamp (here) works pretty fine to me ~~~~So, I brought my mom and bro who were ngam ngam in town to join this feast. If not, I can't really finish the vouchers all by myself.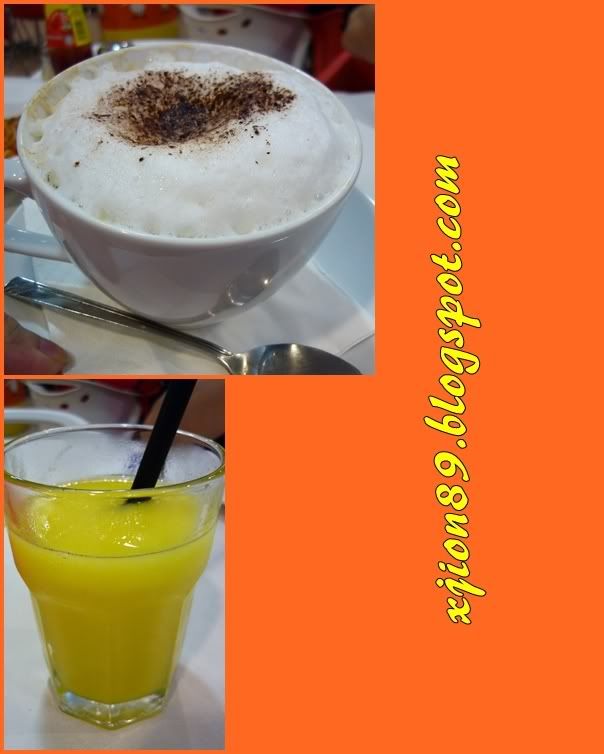 The drinks we ordered were quite good actually (To my surprise). The mango puree wasn't too sweet with a lot of mango inside it. The cappuccino was really nice and came in large cup..hehehehehe~~~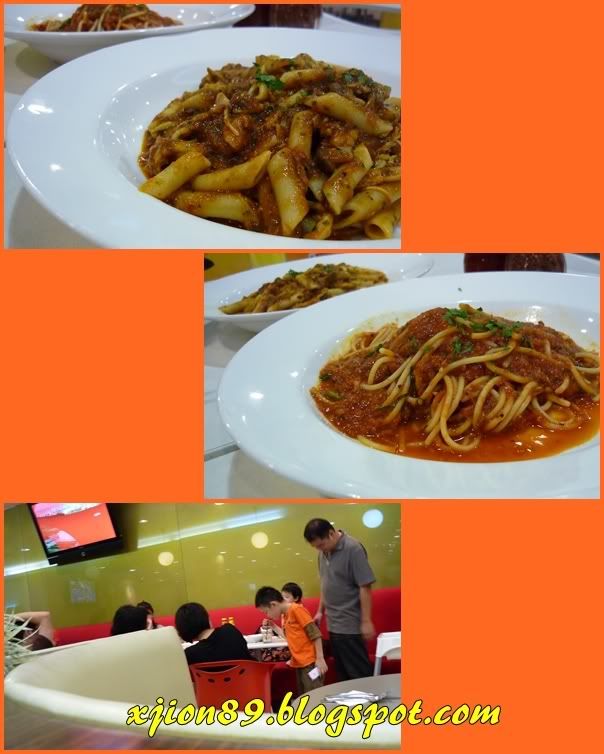 I have to say this - their spaghetti were really nice tooooo~~ I thought it will be like not that tasty. The portion was also quite large too.
Well, I am sure that you all can't wait to have a look at the pizzas we ordered right! Since they were the main highlight for this foodie post, we ordered 2 pizzas (Marco Pizza mah).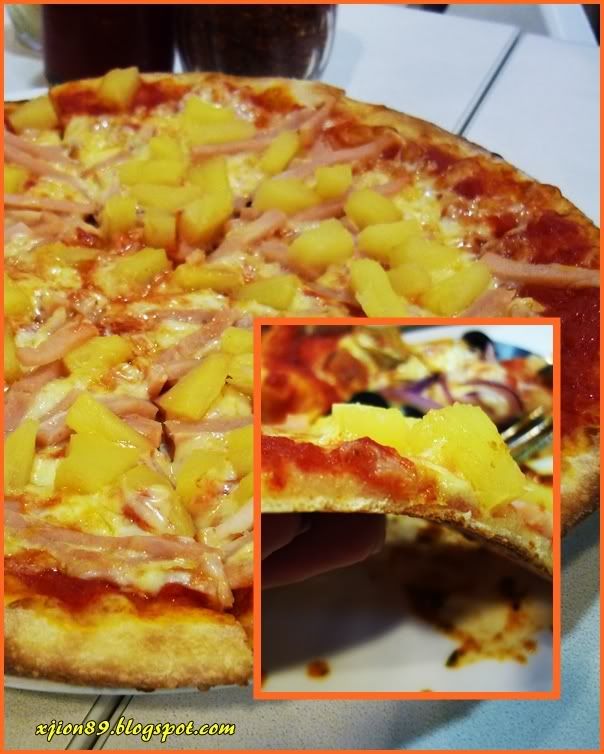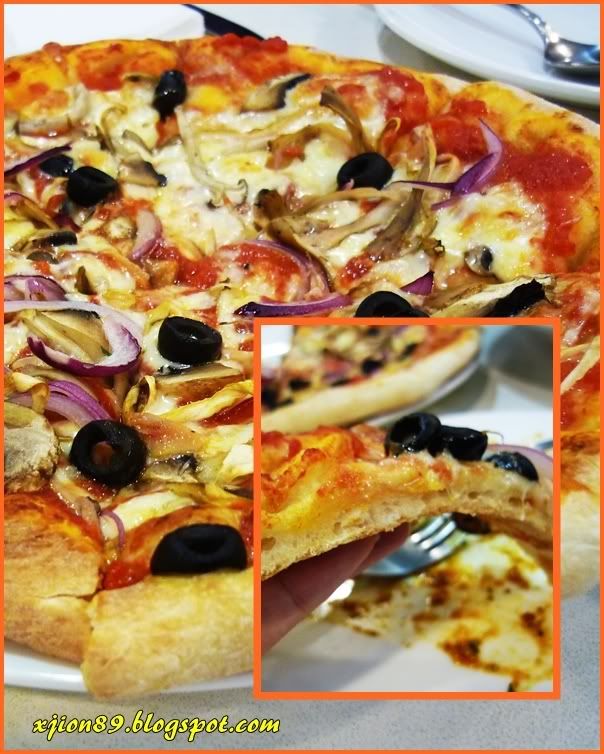 They were quite tasty! Actually, i would say that the flavouring for the pizzas were quite unique unlike what we tasted in Pizza hut. Therefore, my mom, bro, and I were really satisfied with the food.
Rating
Atmosphere : 4/5 (nice and clean)
Taste : 4.2/5 (unexpectedly nice)
Price : 2/5 (without the vouchers, they really cost a leg!)