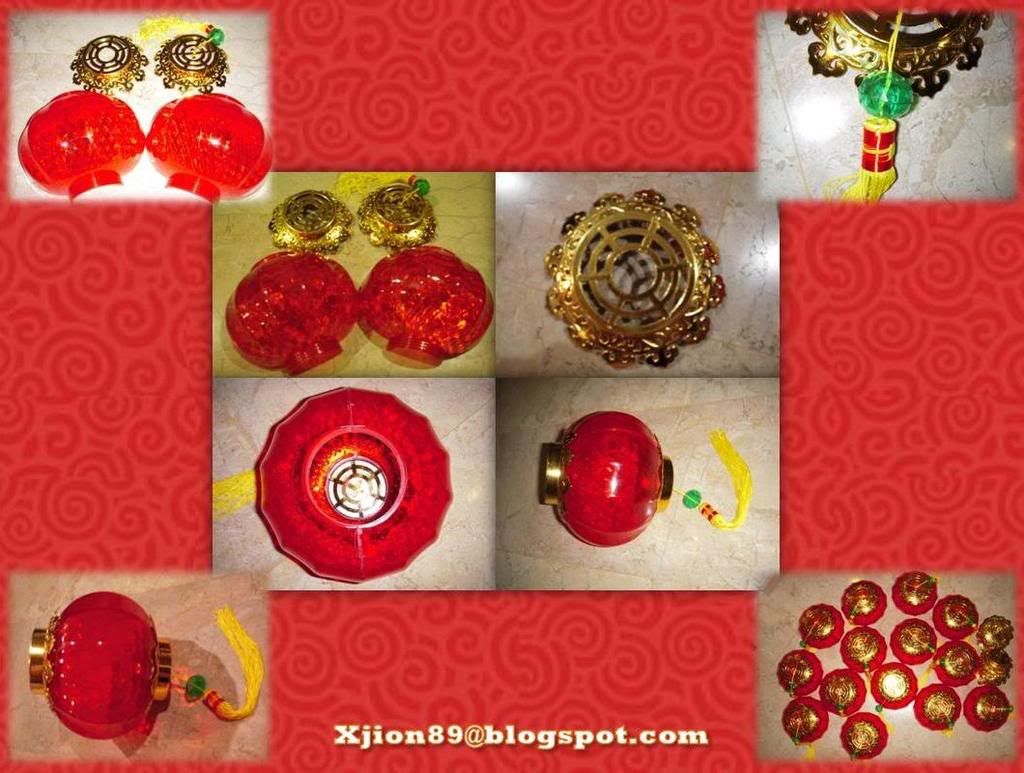 The picture above shows how the lanterns are being assembled. Oooo,
red, red, red!!!!
I have rested enough since undergoing one of the
worst moment
in my life. Anyway, I had a second date with my friend.(
My Birthday)
. Therefore, I was not really resting because we even went out to Yuk Choy Primary School to watch the Chap Goh Mei Event. Well, that night was really chaotic - there were fireworks, protests, and lucky-draw.....Haha, to be continued in the next post!
Anyway, here are some beautiful moments from my
Chinese New Year 2009
- The lanterns that shines up my house.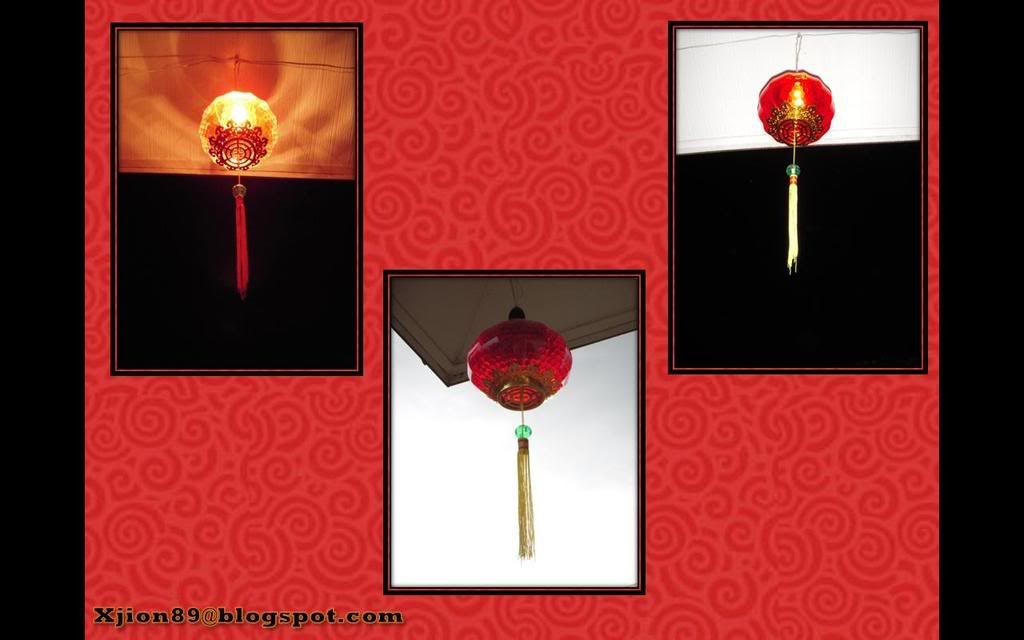 The different views of the lanterns in
different time and space
!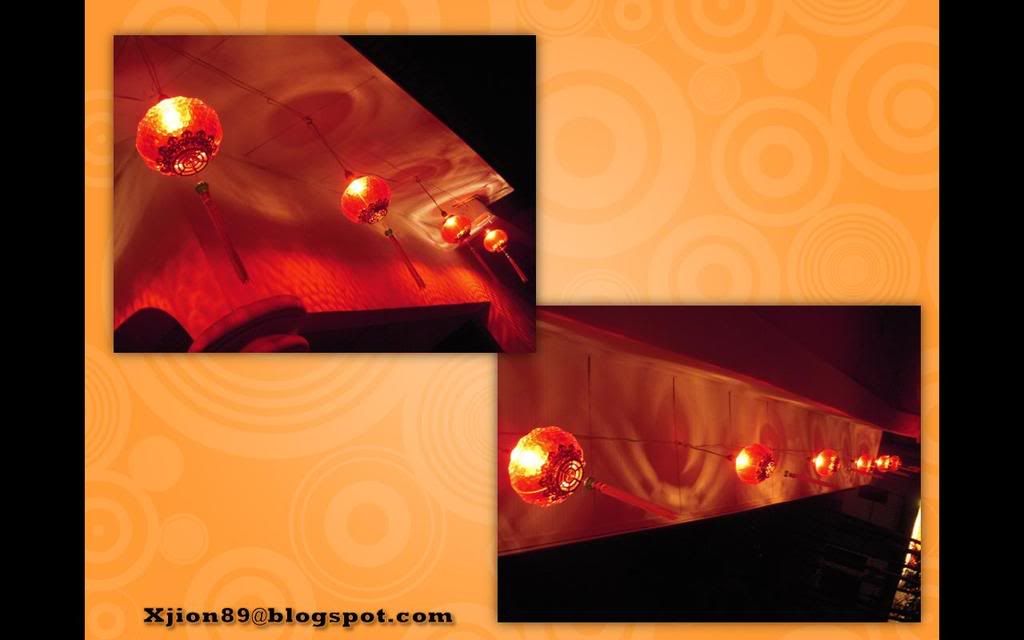 My favourite view of the lanterns when they are lit up at night!
This Chinese New Year was really enjoyable. I met a lot of old friends and relatives. They really changed a lot. Well, all my nieces and nephews grew so tall, just like real supermodel.
---