Time really flew like the speed of light. Just like that, I have been studying in my uni for 2 years already. I still remembered the day I stepped foot on the ground of my uni. It was a secluded area with limited resources[No Kidding]. Today, I have a bunch of uni friends who I have spent 2 years together without realising it. Now, some decide to stay; some are leaving in this month. Oh, I am gonna miss them.
Today, I am going to clear one of my blog posts debt. Yes, truly in debt, because these few days, I was in KL meeting soME friends who will be leaving. Anyway, t
his little farewell was for Janice, held in IPOH PARADE
. Well, she is the 1st person who really gives without asking. A long time ago,
she gave me some sincerely gifts from Hong Kong
[
here
]. She was and is a true friend indeed.
Janice, the same name as my favourite singer, and I have known each other for about 2 years. Our friendship is kinda short, but, she is cool!!!. Anyway, if u remember my previous previous post [
here
], it was a mini farewell for Janice. As usual, just lunch and movie!
Firstly, we had our lunch at
Kenny Rogers!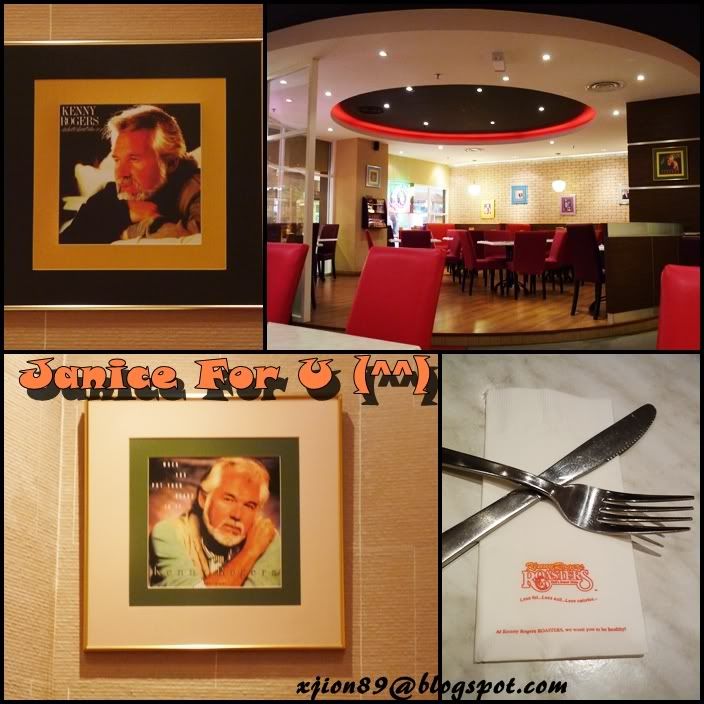 Well, the food there was okay only! Personally, the chicken and the smash potatoes were a bit spicy due to too much peppers in the dishes. Overall, it was okay~~~. One thing I must point out -
Their Macaroni Cheese was in a huge portion!!! Even Shiwei couldnot finish it!~!!!
rating:
Decoration: 7.5/10 [All thanks to Kenny Rogers Portraits]
Food Appearance: 6/10
Taste: 4.5/10
Price: 3/10
Of course, the main character of the day was Janice who is as shY as me!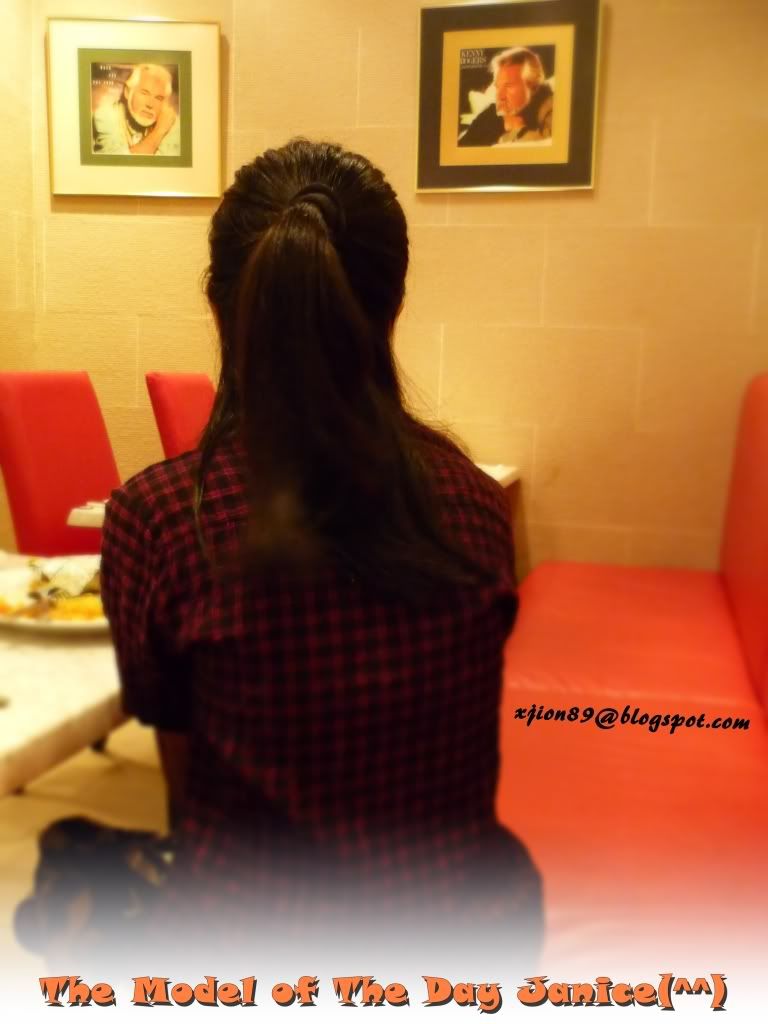 Since she refused to show her pretty face, I had no choice to take a photo of her sexyback@@...hahaha~~~
After that, we were wondering in Ipoh Parade, walking here and there. Then, we came to the Teddy Bear Land in Bum City. Yup, models of the day! Shiwei and Alice~~~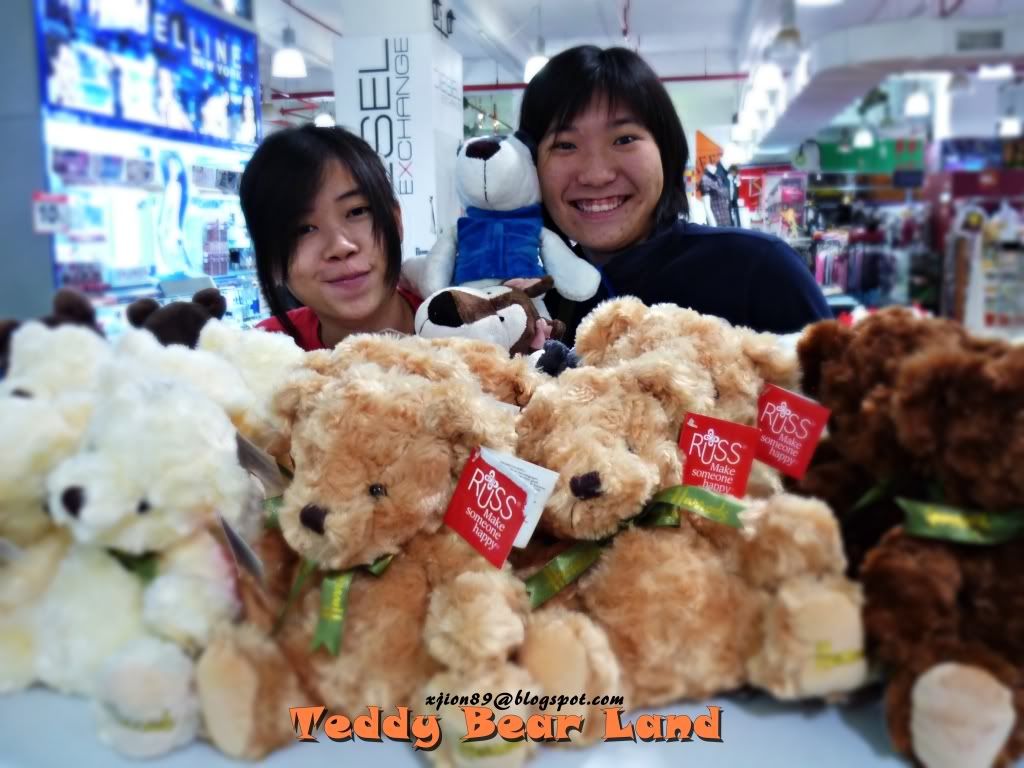 It was kinda of cool to take pic in front of all those cute teddy bears. Well, Janice, also took 1; but, due to personally reason[she is shy], I decided not to post it up here..hahahaha!
Next week, she would be leaving UK as a transfer student. Therefore, she would finish all the studies there. Yes, she is not coming back after a year like the mobility programme. Haiz!!!!
Janice, this post is for u!!!
All the best!!!
Have Great Life in UK!!!
---