---
Nuffnang places some ads on my blog, so, I hope I can get support from you all. You even stand a chance to win fabulous Gold Class Movie ticket!!!!!!(Okey, finish promoting my ad ,{hehe})

Ooo, finally, I took my piano test today. Well, I was not in my best status due to extreme nervousness and lack of confidence. However, I am just glad that it was over. So, come what may, no matter good or bad, I would only say I did my best. So, this post has nothing to do with my piano test at all. Whether I really V in my piano test, I have to wait and find out.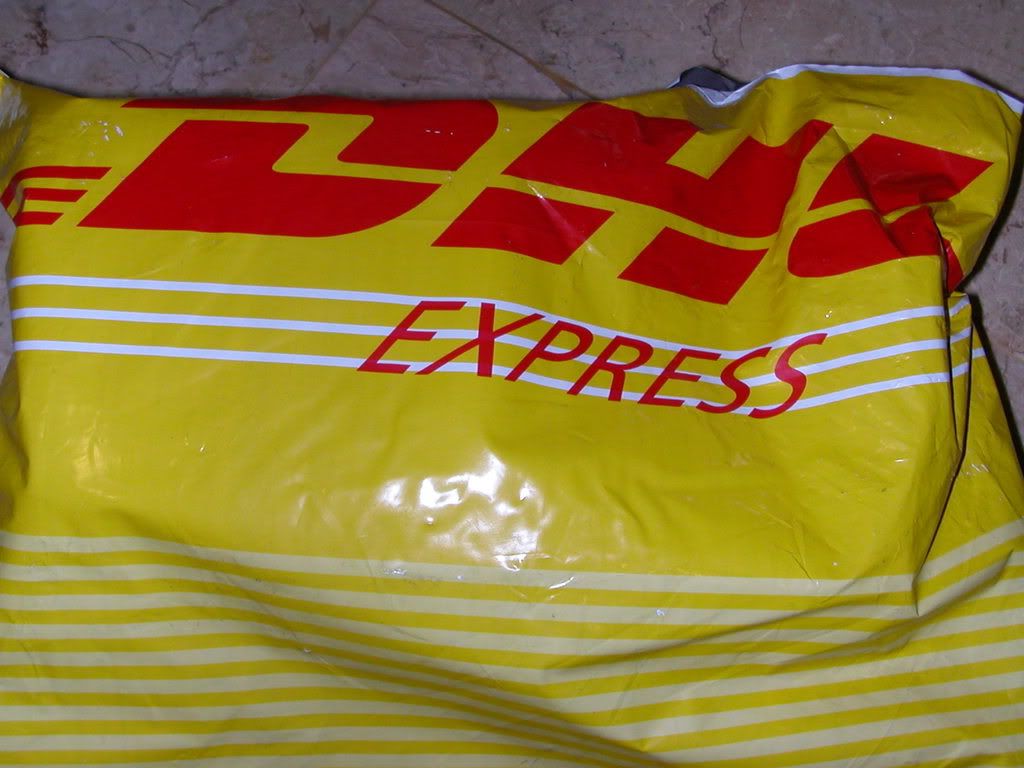 Okey, yesterday, I had received a parcel from DHL service guy(By the way, I am not prmoting DHL). As you can see, it was a medium parcel. I wondered what was inside. After reading the address, omg, it came from
Hong Kong
. My first parcel and the only parcel from Hong Kong. Well, in the midst of practicing for my piano test, I left it aside first. Then, I just could not overcome my curiosity and opened it!!!!!!!!!!!!Look what was in it! Wow, all the gifts were so cool, even the case for the T-shirt is very nice!!!
Then, I recalled that I have received an email from Channel V. Yes, I had won some merchandise from Channel V for X-Files Movie. Oooo, the gifts were quite cool. Well, I definitely loved the T-shirt most!!! As for the mug, I was like thinking " Why they sent me a cup from thousand miles away?!" Then, there was a mystery waiting for me to discover. I will show you all the truth!!!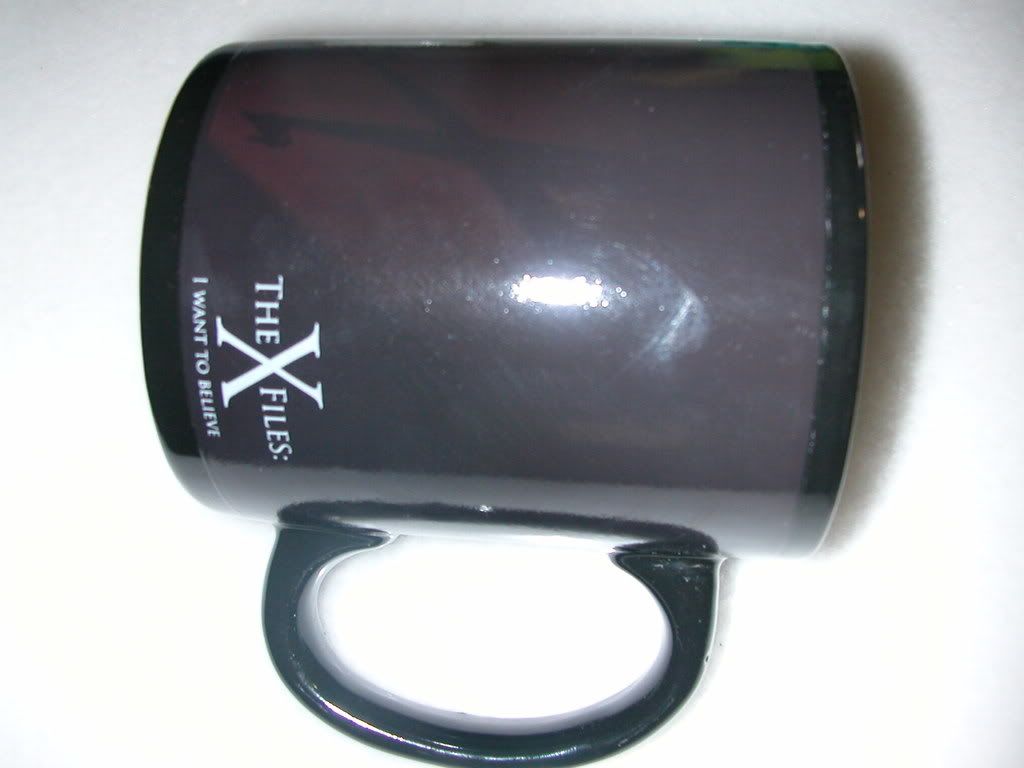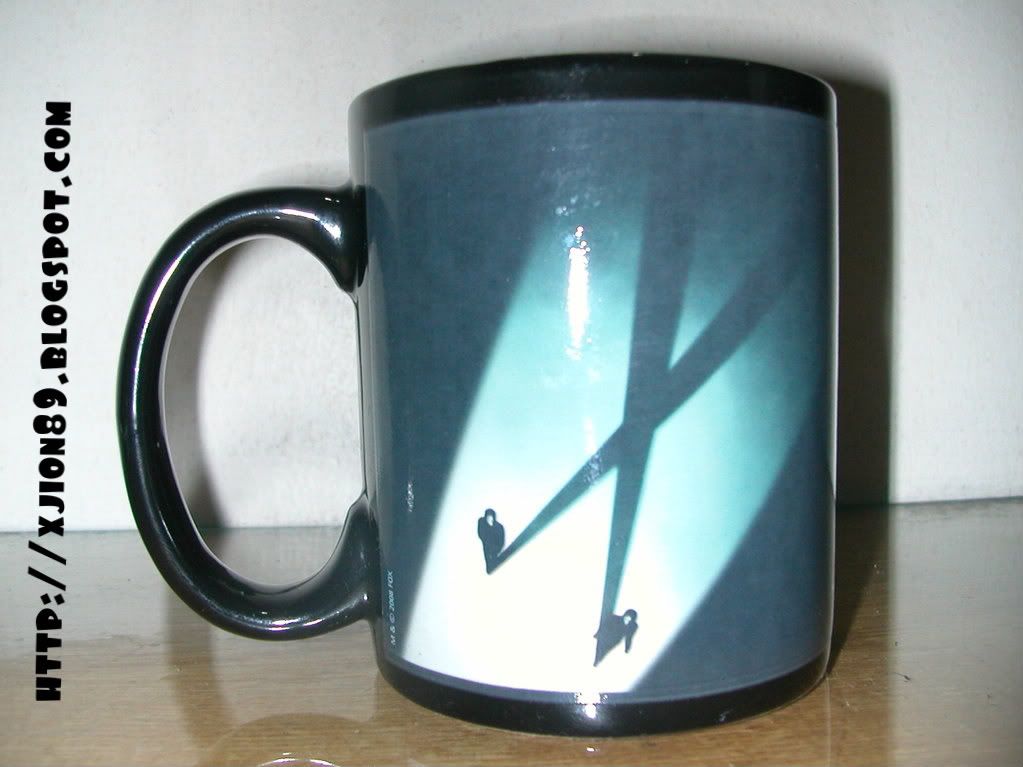 Ooo, the cup is actually a colour-changing mug triggered by heat. OOo, when I poured hot water inside, the secret will be revealed!!! [Above is the before and after, neat right!?]
This is my second lucky post!!!! Yeah, I am so lucky(Omg, I am hypnotizing myself again), I really V this time and won a lot of XXXxxxXXX. Well, X-Files has always been my favourite and this time,
I want to believe
!!!!!!